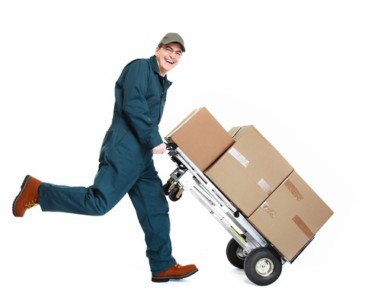 How to Hire a Reliable Moving Company
by Lucretia Ramsey Getting settled into your new home can be a transformative experience. Starting fresh in a new space is like hitting the reset button ...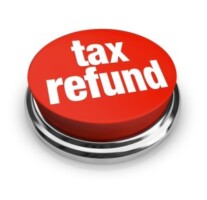 Use Your Tax Refund On Your Home
by Lucretia Ramsey Have you filed your taxes yet? We know -- tax season isn't anybody's favorite time of the year (except, of course, for tax accoun...