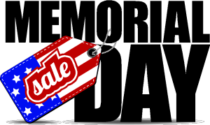 Use Memorial Day Sales to Your Home's Advantage!
by Lucretia Ramsey Keeping your home comfortable and up-to-date seems like an expensive endeavor. With trends changing so fast, our wallets can hardly keep...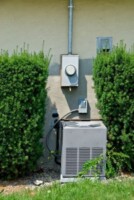 Spring Time Means Servicing YourHome Air Conditioner Atlanta Area
by Lucretia Ramsey Spring time means servicing your home air conditioner Atlanta area.  In preparation for warmer summer days, spring is the perfect time ...