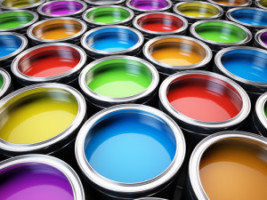 Choosing Paint by Light Direction
by Lucretia Ramsey Light exposure in your room plays a large part in the visual drama of your paint colors. In rooms with multi-directional sun exposure—...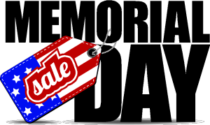 Use Memorial Day Sales to Your Home's Advantage!
by Lucretia Ramsey Keeping your home comfortable and up-to-date seems like an expensive endeavor. With trends changing so fast, our wallets can hardly keep...