Selling a Probate House in Georgia
by Lucretia Ramsey Probate Property Georgia Selling a Probate house in Georgia. When you own real estate in Georgia with or without will the ...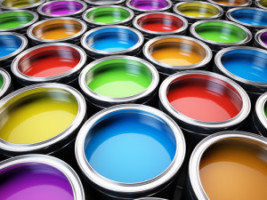 Choosing Paint by Light Direction
by Lucretia Ramsey Light exposure in your room plays a large part in the visual drama of your paint colors. In rooms with multi-directional sun exposure—...