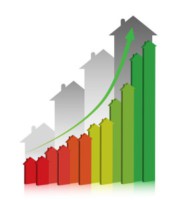 What Does Cost of Living Index Mean?
by Lucretia Ramsey The  cost-of-living index measures the relative cost to live in the Atlanta region. There are several theories about how to arrive at t...
Selling a Probate House in Georgia
by Lucretia Ramsey Probate Property Georgia Selling a Probate house in Georgia. When you own real estate in Georgia with or without will the ...